Heyy guys m back with an other post.. i know its been really long, but ya i'm finally going to post in full swing (hopefully :P ) today's post is about most loved and super popular trend : OMBRE.
Ombre is a French word meaning shaded or shadow. It is basically graduation in colors going dark at the roots and light at the end or vice versa.
Here is an attempt to put various ways in which you can wear this trend depending on your interest.
1. OMBRE HAIR
Its a huge hit this season. and was spotted on runways, movies, award shows etc.
2. OMBRE OUTFIT
I was searching for a Ombre outfit and came across this pic and i totally loved it.
~Ombre hair
~Stacked bracelets
~Ombre Maxi dress (which is ssssooooo in trend now). I especially love the colour combination.
~Sandals in Emerald and Cobalt blue. (I'm currently obsessed with both the colors)
~ Ah, not to miss the statement belt & the clutch :)
3. OMBRE NAILS:
Gone are the days of dressing your nails with plain polishes ;).. Its all about nail art today. Wear this really simple DIY Ombre nails for which you dont have to be a PRO.
And oh yeah do let me know if you would like to see a DIY ombre nail art tutorial.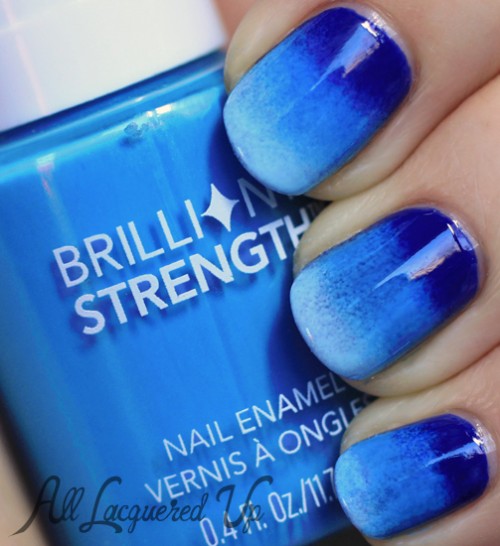 4.OMBRE HANDBAG
If you feel intimidated to try any of the above. just go ahead and grab an ombre bag and live the trend :)
This is not just how you can wear ombre, there are many many more ways out there like ombre shoes, shades, jewellery, mobile case, blazers, shorts, hats, tank tops, files and lots more :)
Images: google.
Take care.
Lots of love...
Priyanka.